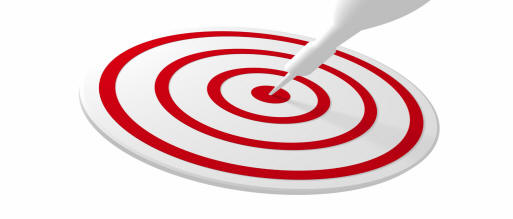 Thank you for visiting the GenesisFour website. We hope you find enough information to help you make the right decision for your situation. After looking the site over please contact us with your questions.
 You should realize that ServiceShop™ is worthy of your consideration. It will be our job to help you buy the right shop management software for your shop.
 Of course there is a big difference between invoicing software and a shop management system. We will show you a list of features that our system offers. We will also start to show you the benefits of some of these features, how they will allow you to use the system to make your shop run more efficiently and profitably.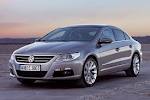 ( diesel, gas, EV, up to seven "flux capacitors")